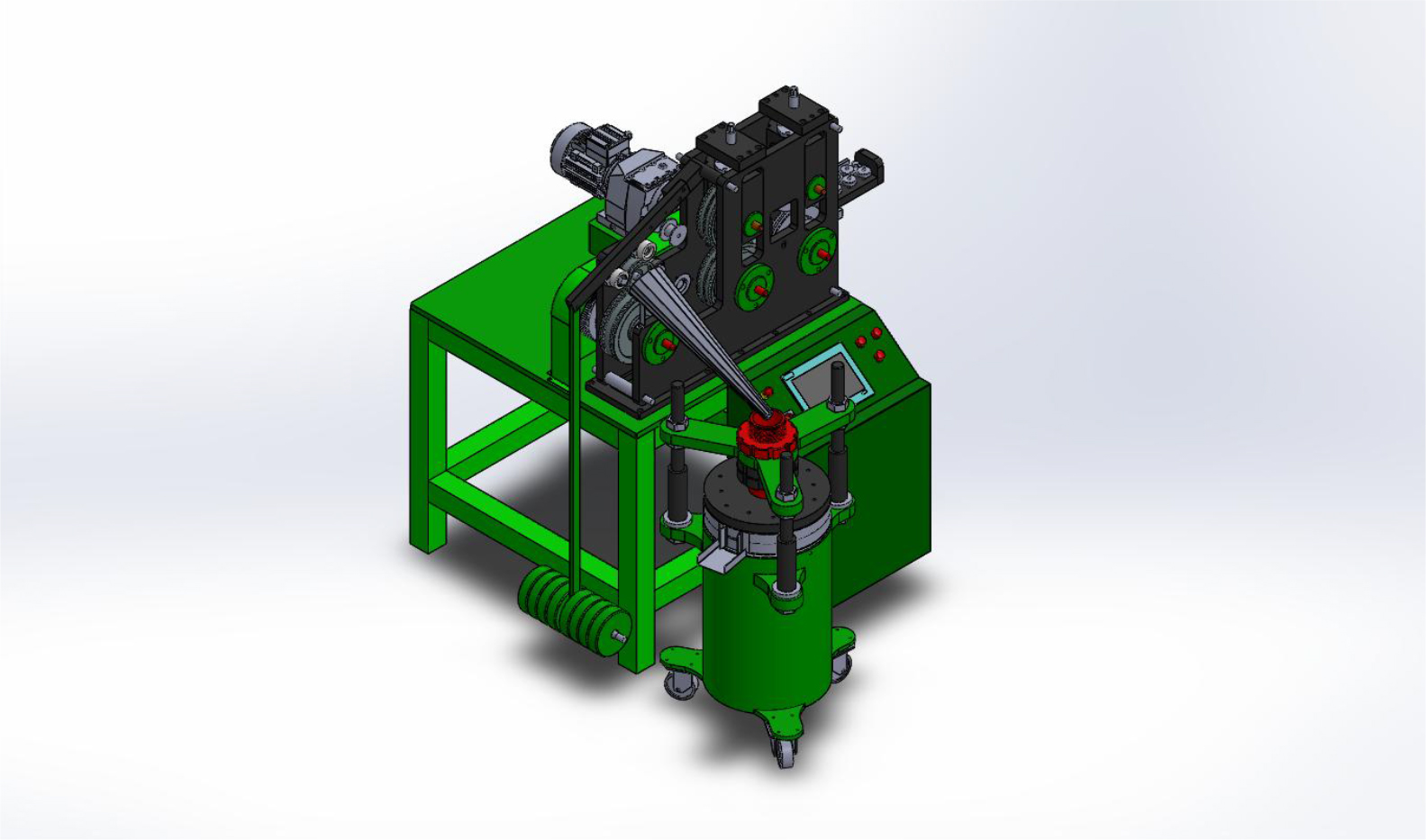 BUCKSHOT MACHINE
The total line needs 14 kW electricity. Has a production capacity of 400 kg. buckshot per hour. Is possible to produce buckshot starting from 4,00mm. to 9,00mm.
1-BUCKSHOT MACHINE:
The machine is fed with leadwire and the buckshot is got by swaging method. Final step removes the remaning lead parts and the pure buckshot is produced. The produced buckshot is sent to system to get the sphere shape.
2-CALIBRATION:
Here all buckshots are getting the final shepere shape. Also the buckshots are getting the right calibration. There are two special hard layer and the buckshot moves between these layers. By these way all non-spheric forms will be removed.
3- : DRUM CLEANING
With a special drum all non-wanted lead parts on the buckshot are removed. There are two pieces of drums used.
4-GRAPHITE COATING DRUM:
Buckshot is coated with graphite within a drum. This coating protects the buckshot from dust and gives a shiny effect
5-MIRROR:
All non spheric buckshots are removed by using a tilt mirror.
Data:
09 May2018